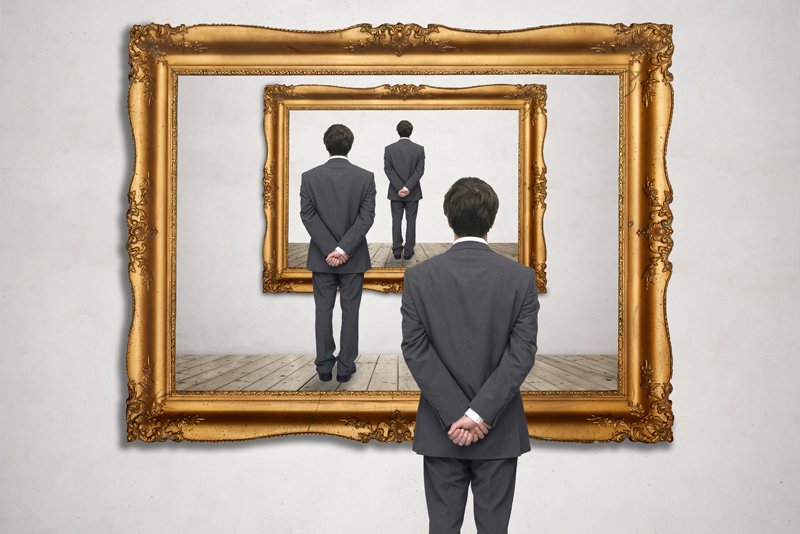 As humans, it should be very clear as to what is right and wrong. [Halt! Not always] In the realm of art, it is most interesting to learn the lesson from an allegory. I will discuss these worldly and otherworldly aspects.
However you measure it, there are somewhere between seven (7) and ten (10) deadly sins in the Bible. They include lust, gluttony, greed, laziness, wrath, envy, pride, and more.
In some circles we are taught greed is good. And what is wrong with being intrinsically proud?
As for virtues, there are four (4) Christian (or cardinal) virtues: prudence, fortitude, temperance, and justice. Then there are the well-known theological virtues of faith, hope, and charity.
Coincidentally, Santa follows the same playbook (naughty or nice?).
The Biblical story of Susanna from the book of Daniel was a popular theme in art. From the Old Testament, the Hebrew wife Susanna was falsely accused of promiscuity. Refusing to be blackmailed by the elders, Susanna stood by her convictions and was found innocent - a modern-day version of 'one's word against powerful people'.
"Susannah and the Elders" was popularized by the Italian Baroque artist Artemisia Gentileschi, who painted one by the same name, in 1610. From a later period is Guido Remi's painting from 1620-1625.
Known as the father of European painting, Italian master Giotto painted the fresco "The Last Judgement" (1304-1305) in the Cappella Scrovegni (Arena Chapel) in Padua, Italy. It describes the scene where Jesus chooses those welcomed to Heaven, and those damned to Hell.
In the same chapel are illusionistic marble statues of seven (7) vices and seven (7) virtues done in the grisaille style by Giotto.
The biblical girl in Dante's "Divine Comedy" poem (1308-1321) is Beatrice, who wears clothing symbolized by three (3) holy virtues. Her white veil symbolizes faith, the green cape represents hope, and her red dress symbolizes love.
The center of the tryptic "The Garden of Earthly Delight" by Dutch Renaissance artist Hieronymus Bosch (1495-1505) shows humans behaving badly.
Italian Renaissance artist Andrea Mantegna painted "Minerva Expelling the Vices from the Garden of Virtue" aka "Triumph of Virtues" (1500-1502) which can be seen at the Louvre, Paris.
Northern Renaissance artist Pieter Bruegel the Elder painted "The Fall of the Rebel Angels" (1562) and "The Seven Deadly Sins or the Seven Vices" (1577) of the same subject.
Italian Renaissance artist Paolo Veronese painted "The Choice between Virtue and Vice" in 1580 and can be seen at the Frick Collection, NY.
An early mythological painting, aptly named "Mankind's Eternal Dilemma: The Choice Between Virtue and Vice" (1633) by Frans Francken the Younger is from the Museum of Fine Arts (MFA), Boston, MA.
American artist Bruce Nauman created "Vices and Virtues" (1988) for the Stuart Collection, UC San Diego. Comprised of seven (7) pairs of works in blinking neon. The seven (7) vices alternating with seven (7) virtues on a building are: faith/lust, hope/envy, charity/sloth, prudence/pride, justice/avarice, temperance/gluttony, fortitude/anger.
Born in the UK, living in Ireland, visual artist John J. Gorman's lovely version "Susannah Turns to the Elders" composed of pencil, ochre and grey chalk, gloss wrapping paper. Dimensions 43X30 cm.
Click on image for full view.
Image reproduced with the permission of the artist John J. Gorman


Related Articles
Editor's Picks Articles
Top Ten Articles
Previous Features
Site Map





Content copyright © 2023 by Camille Gizzarelli. All rights reserved.
This content was written by Camille Gizzarelli. If you wish to use this content in any manner, you need written permission. Contact Camille Gizzarelli for details.