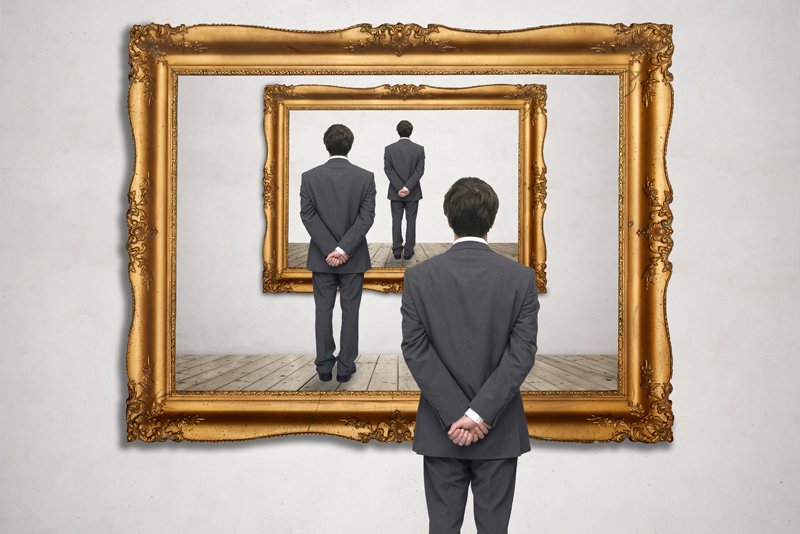 From Adam and Eve to hunters on cave paintings to later works of art, humans have a physiological hunger, and in some cases, obsession with food. I will discuss.

The story of Adam and Eve is Biblical, where God warns them not to eat the fruit, but instead they listen to the serpent and give in to temptation. [How gullible!]

There is some speculation as to whether the forbidden fruit in the Garden of Eden was actually an apple, or another fruit. It is indeed 'food for thought'.

From a cave in Indonesia, believed to be 44,000 years old, humans hunt animals for their food.

From the ancient ruins of Pompeii, Italy (erupted 79 AD) remnants of grain, fruit, nuts, olives, fish, meat, and eggs have been unearthed. Sounds like the Mediterranean diet.

Leonardo da Vinci's mural painting "The Last Supper" is from 1495-1498, based on the Passover meal from 33 AD, according to the Gospel of Matthew.

The banquet consisted of wine, (unleavened) bread, fish (eel?), lamb, and pomegranates. Da Vinci's personal diet may have influenced the final rendering of food choices.

Dutch artist Hieronymus Bosch's "The Garden of Earthly Delight" (1503-1515) illustrates 'life without consequence' where 'proportions are abandoned', such as the oversized fruit (strawberries).

Dutch and Flemish Renaissance artist Pieter Bruegel the Elder painted "The Peasant Wedding" (1567) where the menu consisted of bread, porridge, and soup.

Italian painter Giuseppe Arcimboldo who creatively used fruit, vegetables in his portraiture.

His "Vertumnus – Rudolf II" from 1590 is of the ancient Roman god who presided over gardens and orchards.

Italian Baroque artist Caravaggio painted many depictions of fruit, in its many stages. His "Still Life with Fruits and Vegetables" is from 1600.

Caravaggio's painting "Supper at Emmaus" (1601) shows bread, fowl, and a basket of fruit. Mostly symbolic.

During the art movement of Rococo and Neoclassic of mid-1700s, naturalism was a popular theme.

A fine example is the Melon Tureen (1755), maker unknown, from the Gardiner Museum, Toronto, Canada.

From the Tiffany Studio is the Tiffany grape lamp, during the Art Nouveau era (1893+).

Lest we forget Salvador Dali's "Persistence of Memory" (1931) with its watch as melting cheese. His "Eggs on the Plate Without a Plate" is from 1932.

Pop artist of the 1960s, Swedish-born American sculptor Claes Oldenburg created three (3) soft-sculptures for a NY gallery – "Floor Burger," "Floor Cone," and "Floor Cake." All inedible!

American artist Wayne Thiebaud painted cakes, pies, and ice cream. His "Neapolitan Cupcakes" (2008) is very realist and tempting.

I cannot speak about food without discussing food insecurity, which has plagued many countries over the centuries, including today.

One of the most famous works during America's Great Depression era is photographer Dorothea Lange's "Migrant Mother" (1936). It is truly an unforgettable image of sacrifice by a mother for her children.



Related Articles
Editor's Picks Articles
Top Ten Articles
Previous Features
Site Map





Content copyright © 2023 by Camille Gizzarelli. All rights reserved.
This content was written by Camille Gizzarelli. If you wish to use this content in any manner, you need written permission. Contact Camille Gizzarelli for details.