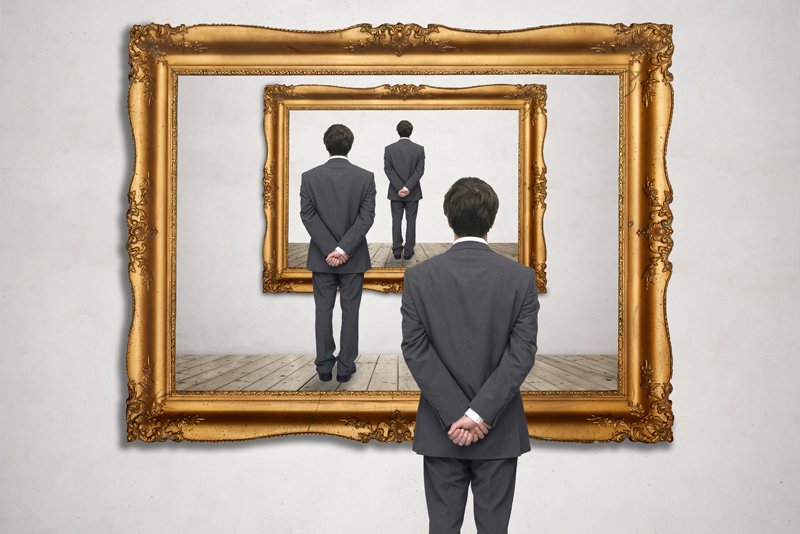 From monuments to color theory to perspective to photography, these are just a few examples of how science and art merge. I will discuss.

Probably the earliest monuments of engineering are the Egyptian pyramids, tombs for the pharaohs and solar reference. They are one of the Seven Wonders of the World and designated UNESCO World Heritage Site.

Renaissance artist Leonardo da Vinci used 'perspective' to create depth in his "Last Supper" (1495-1498). Four hundred centuries later, Dutch artist Vincent van Gogh would utilize perspective in his "Bedroom in Arles" (1888).

Leonardo, artist and scientist, created 1,000+ drawings blending art and science, including Vitruvian Man which describes human proportions.

German-Swiss artist Hans Holbein the Younger painted "The Ambassadors" (1533) which shows a terrestrial globe circa 1530 of unknown origin, on the lower left shelf. On the tabletop are a shepherd's dial and polyhedral sundial.

The concept of camera obscura (Latin for 'dark room') was first mentioned in the 5th c BC by Mozi, Chinese philosopher as used for viewing the eclipse of the sun. A light from an illuminated object passes through a pinhole into a dark room, creating an inverted image of the object.

Before it was named camera obscura, it was mentioned by Leonardo and perhaps used by Dutch artist Johannes Vermeer in the 16th c to aid in drawing. English painter David Hockney speculates that the camera obscura could have helped Vermeer create his photo realistic works.

Vermeer painted "The Astronomer" (1668) showing the subject using a globe. During the early 17th c, the microscope and telescope were invented.

The Industrial Revolution was a time of increased prosperity with the evolution of machines and manufacturing. The locomotive was a fascination to artists because of its modernity.

Impressionists such as Claude Monet painted "The Gare Saint-Lazare" (1877), one of twelve (12) paintings of the same train terminal.

A few scientific breakthroughs in the middle of the 19th c were photography, the invention of oil paint in tubes, and synthetic pigments which combined science and art.

French Post-Impressionist artist Georges Seurat created Pointillism which was a scientific approach to color theory by placing dots of complementary colors side-by-side. This can be seen in his "A Sunday Afternoon on the Island of La Grande Jatte" (1884-1886).

During Italian Futurism (1909-1944), artists were also fond of locomotives - for modernity, motion, and machines. Ivo Pannaggi painted "Speeding Train" (1922).

A wonderful exhibit "Italian Futurism" ran at the Guggenheim Museum, NY February – September 2014 which I attended and thoroughly enjoyed!

Today, NFT art has become popular. It is digital art that is one-of-a-kind. Investors buy, sell, and trade in the metaverse. NFTs are tokenized, thereby creating a digital certificate of ownership. Welcome to the future!



Related Articles
Editor's Picks Articles
Top Ten Articles
Previous Features
Site Map





Content copyright © 2023 by Camille Gizzarelli. All rights reserved.
This content was written by Camille Gizzarelli. If you wish to use this content in any manner, you need written permission. Contact Camille Gizzarelli for details.