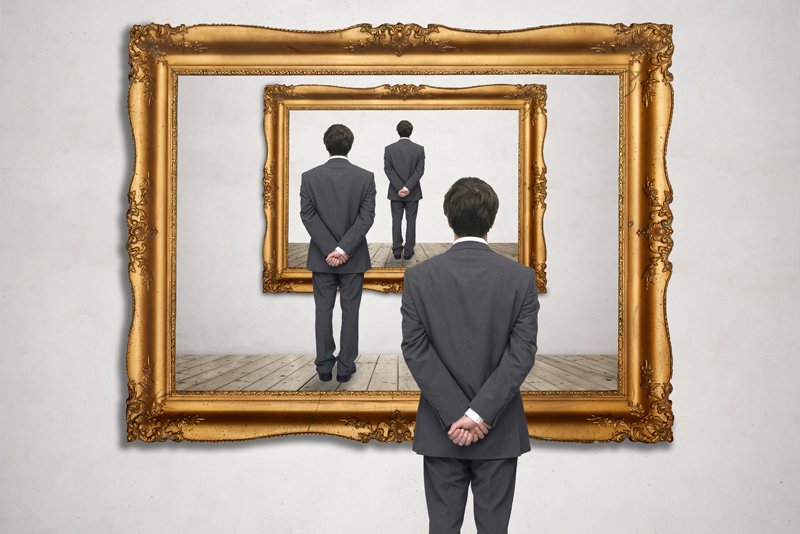 Monsters - whether mythical, magical, mutants or imaginary are terrifying, and are the subject of nightmares and legends. I will explain.

From Greek mythology, the Sphinx is a winged female with a lion's body. In Gustave Moreau's painting "Oedipus and the Sphinx," the Sphinx becomes a symbol of threat, known to torment travelers with riddles. If answered incorrectly, they would be killed.

The serpopard is a mythical animal from ancient Egypt and Mesopotamia with the body of a leopard and the head of a snake on a long neck. [I hope not to see one in my garden!]

The catoblepones of Ethiopia, mentioned in Jorge Luis Borges' "Book of Imaginary Beings" (1957) are described as black buffalos with a hog's head, always looking down because of the weight of its head.

The Chimera from southwestern Asia Minor is a mythological female fire-breathing hybrid creature with a goat's body, lion's head, and a serpent's tail.

In South and Southeast Asia, Kinnari is the Hindu name for woman-horse, originating from Sanskrit.

The Japanese film "Godzilla" from 1954 introduced the prehistoric reptilian monster provoked by nuclear radiation. A metaphor for nuclear weapons or the US, it was a response to the bombing of Hiroshima and Nagasaki in WWII. Godzilla has become a popular symbol of Japanese pop culture to this day.

From Aztec mythology, there is the cipactli, a sea demon described as a an crocodile with characteristics of toad and fish.

Mythical monsters of Puerto Rico and Mexico are the chupacabra, which are said - from eyewitness accounts - to resemble living gargoyles and known to kill livestock.

In science fiction, a cyborg is "a living being whose powers are enhanced by computer implants or mechanical body parts" according to Dictionary(dot)com. Arnold Schwarzenegger was a cyborg in the 1984 film "Terminator" and subsequent sequels.

In the Hindu religion, Narasimha is the fourth of the ten (10) avatars of the god Vishnu and is a man-lion. Its function is to fight evil on earth and help usher in peace and prosperity.

From the Merriam Webster dictionary: 'avatar' is from the Sanskrit word for 'descent' and first appeared in English in the late 18th c referring to 'descent of a deity to the earth'.

With today's technology, 'avatar' is 'the image a person chooses as their embodiment in an electronic medium'.

There was the 2009 science fiction film "Avatar" and its 2022 sequel "Avatar: The Way of Water." According to its plot, as stated in Wikipedia: "in order to explore Pandora, genetically matched human scientists use Na'vi-human hybrids (avatars)."

Wild dragons (named) are found in HBO's "Game of Thrones" (2011-2019) and "House of the Dragon" (2022), astounding movie watchers (myself included).



Related Articles
Editor's Picks Articles
Top Ten Articles
Previous Features
Site Map





Content copyright © 2023 by Camille Gizzarelli. All rights reserved.
This content was written by Camille Gizzarelli. If you wish to use this content in any manner, you need written permission. Contact Camille Gizzarelli for details.