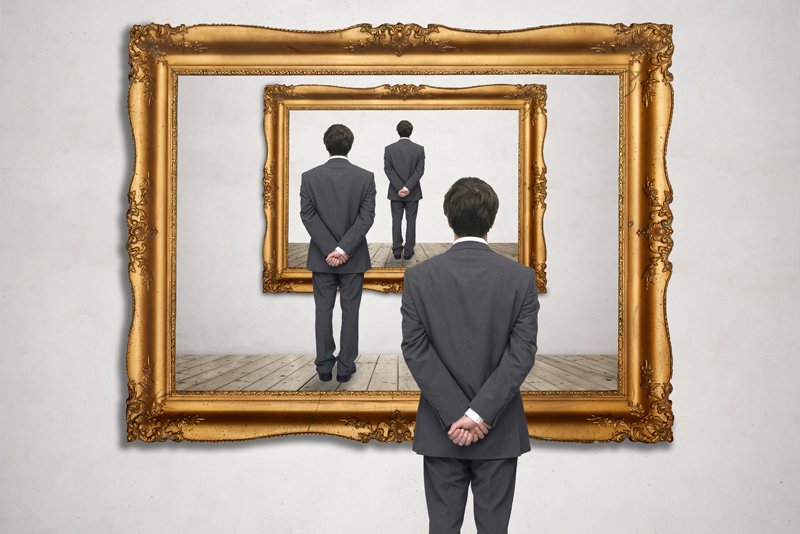 How have those from the past been immortalized? From tombstones, monuments, art, jewelry, and now chatbots I will discuss the many ways we remember the dead.

Probably the most recognizable structure honoring a loved one is the Taj Mahal in India. It was constructed in 1631 by the fifth Mughal emperor Shah Jahan to house the tomb of his 'favorite' wife Mumtaz Mahal. Lucky lady!

The oldest funerary art in Greece dates to the Bronze Age (3000-1100 BC) where the tholos tombs at Mycenae are large, beehive stone structures.

Gravestones in limestone can be found from the 16th century at Mycenae with vertical slabs decorated with carvings of battle or chariot scenes.

In ancient Greece, funerary vases, resembling vessels holding liquids, were used as grave markers.

In Athens, they went as far as using different vessels based on gender. Kraters which were wide-necked, and bell shaped with two handles were used for men. In contrast, amphorae were tall, narrow-necked vessels with two handles and used exclusively for women.

Through expressions in theater, poetry, and writings, many Greek tragedies were based on mythology or tragic heroes.

Mourning jewelry with hair began in the Middle Ages. Given as funeral gifts, hairwork - jewelry made from hair - began in France and England in the 1700s.

Memorial jewelry is from modern times where carbon collected from the ashes after cremation can be turned into diamonds. Cremation diamond jewelry is one way to keep a deceased loved one close.

During the summer of 2020, with the onset of Covid lockdowns worldwide, the US experienced violent protests resulting in the removal and destruction to public monuments after the death of George Floyd during a police altercation. Unacceptable. Vandalism is a crime.

Public art includes statues and monuments. Large statues require our 'looking up' to view them from the ground. A religious statue "Christ the Redeemer" stands 100 feet tall atop the Corcovado Mountain overlooking Rio de Janeiro, Brazil.

The "Colossus of Rhodes" was one of the Seven Wonders of the Ancient World, honoring the sun god Helios, and stood 33 meters (108 feet) in the Greek city of Rhodes.

The world's large bronze statue honoring Buddha is Ushiku Daibutsu in Japan, standing 120 meters (393.7 feet) tall and houses a worship hall and observatory.

In the US, a sampling of the many important memorials and monuments commemorating noteworthy events are the Statue of Liberty (1876-) gifted by the French people to America.

Mount Rushmore is a National Memorial in the state of South Dakota of granite stone sculptures of presidents George Washington, Thomas Jefferson, Theodore Roosevelt, and Abraham Lincoln.

Thirdly is a gilded-bronze equestrian group statue in Manhattan, NY near Central Park, by American sculptor Augustus Saint-Gaudens of William Tecumseh Sherman who was a Union general in the Civil War. Beside him is the female figure, Victory.

With modern day technology, there exists memorial chatbots that speak on behalf of the people they memorialize. This messaging app mimics the speech and personality of the deceased person. You chat with these bots as if they were your loved one. Creepy.



Related Articles
Editor's Picks Articles
Top Ten Articles
Previous Features
Site Map





Content copyright © 2023 by Camille Gizzarelli. All rights reserved.
This content was written by Camille Gizzarelli. If you wish to use this content in any manner, you need written permission. Contact Camille Gizzarelli for details.