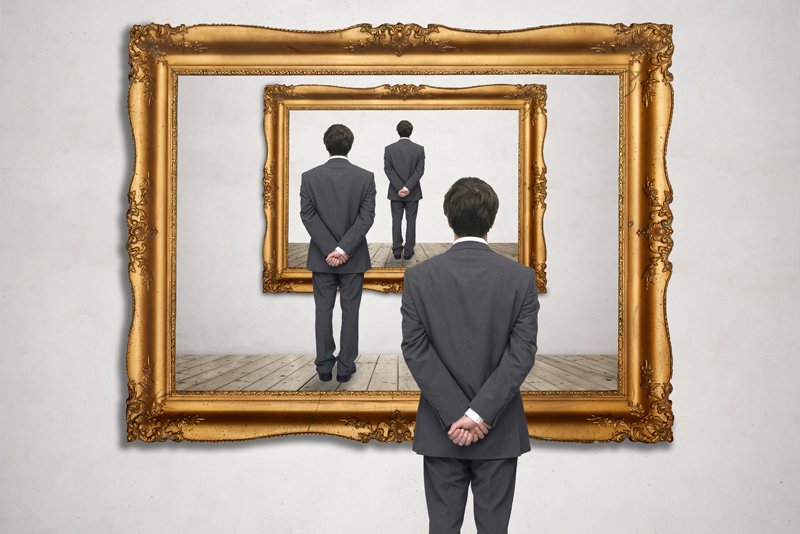 While it may be uncomfortable to discuss our own passing, we can learn to accept the inevitable by discussing how others faced death: some by celebration, others through mourning. I will explain.

In ancient Greece, there is what's known as 'women's ritual laments', a dialogue between the living and the dead where a shrill cry may be heard, and/or words of praise for the deceased. This was a form of catharsis by releasing emotions.

The Greek word 'goos' literally means 'mourned' and can be found in Homer's epic poem "Iliad" and "Odyssey".

Perhaps the most highly recognized death mask is the gold funerary mask of King Tutankhamun, dating from 1323 BC. I was fortunate to have seen this and other objects at the Met Museum in NY. It was quite spectacular! Today, Egypt will not allow the gold mask to leave the country.

German Renaissance artist Albrecht Durer made the engraving "Melancolia I" in 1514. The subject is the melancholy of the creative artist (Durer in this case).

The tragic Greek character Icarus was the son of inventor Daedalus and met an untimely death when he flew too close to the sun wearing waxen wings. Pieter Bruegel the Elder's fine example of the mythological event is "Landscape with the Fall of Icarus" (1560).

In Salem, MA, USA, the famous Salem Witch Trials of 1692 were held. Husband and wife Giles and Martha Corey were accused of witchcraft. The writing on his headstone reads, "Giles Corey pressed to death September 19, 1692". [A cruel ending.]

Elegies are poems or music written to commemorate death, mourning the loss of a loved one. A poem about the assassination of President Abraham Lincoln is "Oh Captain! My Captain!" (1865) by Walt Whitman.

In the music category, Elton John's song "Candle in the Wind" (released 1974) is memorable from Princess Diana's funeral.

A symbol of melancholy (and celebration) is the funerary monument "Mourning Victory" (carved 1912-15) by American sculptor Daniel Chester French in memory of Boston businessman James C Melvin. It can be seen at Sleepy Hollow Cemetery, Concord, MA, USA.

Other notables buried at Sleepy Hollow Cemetery are Ralph Waldo Emerson (19thc author and poet), authors Henry David Thoreau and Nathaniel Hawthorne.

"Little Women" author Louisa May Alcott is also buried at Sleepy Hollow Cemetery and fans have been known to pay tribute by leaving pens around her gravesite.

American sculptor Augustus Saint-Gaudens was commissioned to cast a bronze of a shrouded figure for the "Adams Memorial" in 1891. I have visited the Rock Creek Cemetery in Washington, DC, USA during the fall and I found it a place of silence and contemplation.

During the late 19thc and early 20thc, women from the middle class to British royalty wore the mourning veil and black clothing paying respect to the deceased. The Metropolitan Museum of Art, NY held the exhibit "Death Becomes Her: A Century of Mourning Attire" from the Costume Institute in 2014.

During 2020 the world had to cope with lockdowns during the Covid-19 pandemic.

An artist who wanted to remember those lost to the virus was Suzanne Brennan Firstenberg and her art installation "In America: Remember," small white flags representing Americans who died from Covid-19.

For two weeks in September 2021, a temporary outdoor exhibit was held on the Washington Mall, Washington, DC with 660,000+ flags, some signed by family and friends of the deceased.

How will you be memorialized?


Related Articles
Editor's Picks Articles
Top Ten Articles
Previous Features
Site Map





Content copyright © 2023 by Camille Gizzarelli. All rights reserved.
This content was written by Camille Gizzarelli. If you wish to use this content in any manner, you need written permission. Contact Camille Gizzarelli for details.