Singing Songs Of Freedom - Miriam Makeba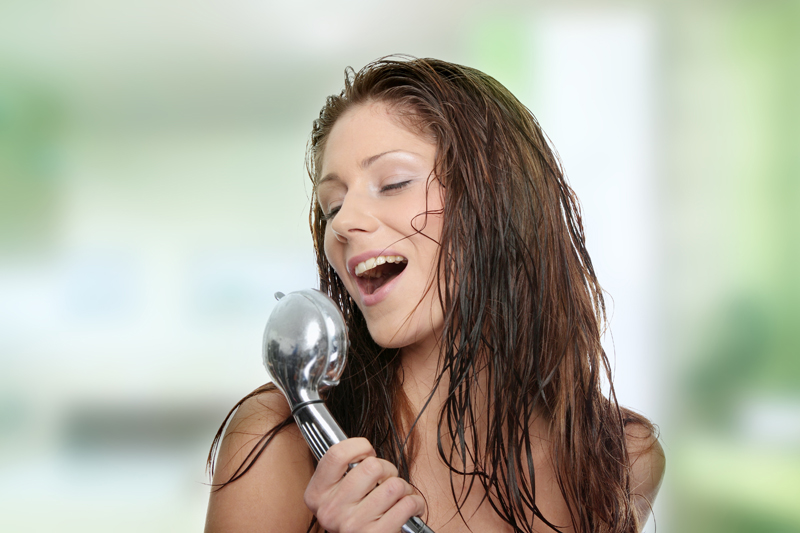 About 5 years ago I wanted to learn a song, a beautiful African song, called Hapo Zamani. I had heard it sung by Miriam Makeba, from her 1989 Welela album.
Miriam Makeba was born on March 4, 1932, in South Africa. She was a human rights activist, and the first artist to bring African music to worldwide appreciation. She worked to end apartheid, and other forms of oppression. Her music and humanitarian message first became popular in the late 1950s and early 1960s. Often referred to as Mother Africa, she has been much beloved and respected through her life. Her efforts have educated many and caused great positive change. Miriam Makeba passed away on November 9, 2008.
In this Miriam Makeba version of Hapo Zamani, the music lilts, rocking, as if cradled in loving arms. When listening, I feel it emoting a sweet strength, joy in life, and some form of healing through love.
The title means Long Time Ago. The song has sections in two African languages, Swahili and Xhosa. I eagerly searched and inquired via many sources for lyrics and a translation, and eventually found people who knew them.
I was surprised when I read the translated lyrics, and learned it is a song expressing regret and bitterness, reviewing life, seeing failures and the causes, progressing to enraged defiance and a warning to oppressors.
How was it that this song could elicit such positive feelings in me when I heard it, when the story came from injustice and despair?
I think it is Miriam Makeba's response to the man's suffering that is conveyed more powerfully than the words, when she sings them. Kindness and nurturing strength come through her voice and music. Her powerful intention to heal these pains and release her brethren from suffering, can be felt.
And I also think the beautifully soulful musical arrangements are integral, and are expressions of musicians who share this compassionate rapport.
What can we learn from this?
That our songs can tune people. And what you think, feel and intend when you sing and play them may even be more important than the actual lyrics.
One person's Amazing Grace (for instance) may be filled with remorse and shame for past transgressions, and another's may be suffused with joy.
The same artist will perform the same song with subtle or bold differences on different occasions. Each performance is part of the magic present, as unique as a snowflake.
Every emotional tonal blend may have receptive audience members who receive what they need from your message. Sometimes the most positive and happy message brings out the best experience. Other times, honestly addressing sorrow, anger, bitterness or rebellion, may be the first step on a journey progressing through better feelings, accompanying wiser realizations. And there are a myriad of shades in between…
The freedom experienced as one expands into higher consciousness, choosing fuller awareness and understanding, is tangibly felt by listeners. (They may or may not notice it at the time.)
Songs can reach many kinds of people on many levels. And their messages can continue to filter in as time passes, awakening wisdom and understanding.
I recommend listening to Miriam Makeba, and I love the version of Hapo Zamani on her Welela album, which also has other fine songs. You can get the CD or mp3 downloads of the songs
here
You can enjoy another version of Hapo Zamani on video performed live in a jazz style, which can be found
here
. It is also good, but with a very different feel. Miriam Makeba also narrates a little, explaining the meaning of the song.
If you would like to listen to or purchase music by Sabira Woolley, here is her
Music Shop
.
You Should Also Read:
Live Music And Audience Participation
Musicians - Get More Gigs
Musicians - Rise Above!


Related Articles
Editor's Picks Articles
Top Ten Articles
Previous Features
Site Map





Content copyright © 2022 by Sabira Woolley. All rights reserved.
This content was written by Sabira Woolley. If you wish to use this content in any manner, you need written permission. Contact Sabira Woolley for details.