The Noble Fan - Patron Of The Arts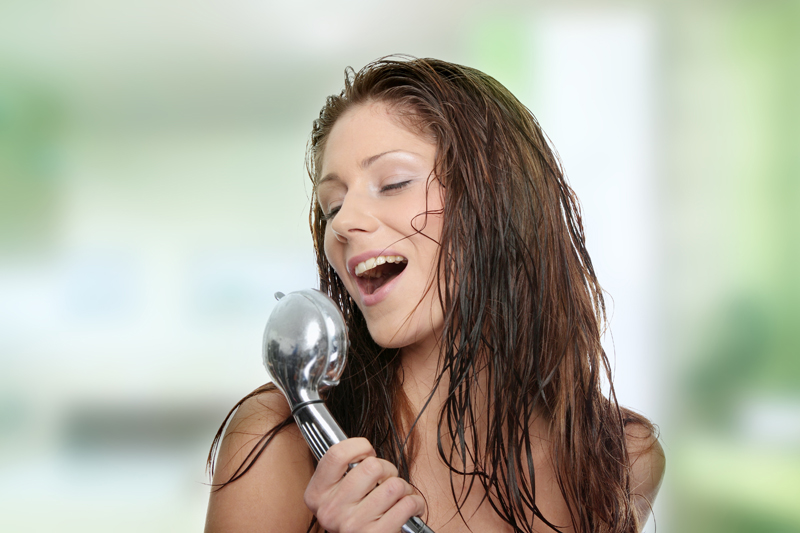 Wondering why some family members, fans and friends may be lackadaisical about showing enthusiasm for your music? If they tell you they like your band, they probably do. They may just need some enhanced understanding about the mutual benefits of expressing their support, and how easy it can be. Share this article with them.
What if you saw and heard a musician whose artistic expression moved you deeply. And you thought, "This artist deserves opportunities, recognition, growth, expansion, and everyone's appreciation". Can you help? Yes! Is it fun? Yes!!!
It could be a talented family member (child or adult), who has inspired you. It might be a soulful elder playing for change on a street corner you pass by. It may be an eloquent young songwriter performing between college classes. It may be the band whose music magically made you dance, catching someone's eye, and led to you falling in love.
You have discovered them. And YOU can give them opportunities. And you don't need to be a music industry mogul to do it. And like planting seeds, cultivating, nurturing and watching them grow, this can be very rewarding.
You are the light that shines on them, warms them and makes their hearts, their confidence, their talents, and their opportunities blossom. Your attention gives them a foundation from which to develop roots. It is an outpouring of love you are providing. And what is loved, flourishes.
In these challenging economic times, many excellent bands and musicians who are accustomed to having loads of gigs, are having trouble getting decent paying work. Many venues have become much more frugal to make ends meet, and many people who have special events have been forced to reduce their expenses.
Fortunately, there are new ways to keep our artists afloat and prospering, and there is real potential for this to develop into something far better than the routes open to them before. Some of the easiest ways to be powerfully effective are via social media. And these are continuing to develop in leaps and bounds. Human creativity is amazing.
We are becoming better informed. We can get information and make choices with a new, high degree of independence. A heightened awareness of the value in our communities and the satisfaction of real personal interactions is coming to the fore.
Local communities
Many of us are becoming pretty well informed on the underlying causes of economic woes, as well as environmental damage and health risks. And we are now recognizing the drawbacks inherent in depending on huge corporations to distribute and provide everything we need and desire.
And we are recognizing how hype such as advertising in mainstream media leads the populace around by the nose, not necessarily in our best interests.
People are recognizing the value in buying from local businesses, getting to know the people who provide for us personally, and developing trust. Keeping the money and resources circulating within our communities, allows them to improve. The arts are no exception to this.
Worldwide communities
In addition to the community in one's own neighborhood, there are communities of shared interests from around the world. Kindred spirits located far apart can now get to know one another with ease. People who love particular styles of music and particular messages can find them everywhere from their home computers, can introduce them with others, and can even arrange for their favorite discovered artists to come to their home towns and perform!
In upcoming articles, I will be sharing information that makes it easy to use various social media to lift your favorite artists into the limelight they deserve, and bring them the opportunities and funding they need. Stay tuned!
If you would like to listen to or purchase music by Sabira Woolley, here is her
Music Shop
.
You Should Also Read:
The Self Determined Musician
Musicians Deserve Respect, And Regular Meals
Funny Band Stories


Related Articles
Editor's Picks Articles
Top Ten Articles
Previous Features
Site Map





Content copyright © 2022 by Sabira Woolley. All rights reserved.
This content was written by Sabira Woolley. If you wish to use this content in any manner, you need written permission. Contact Sabira Woolley for details.