Injuries & Performance III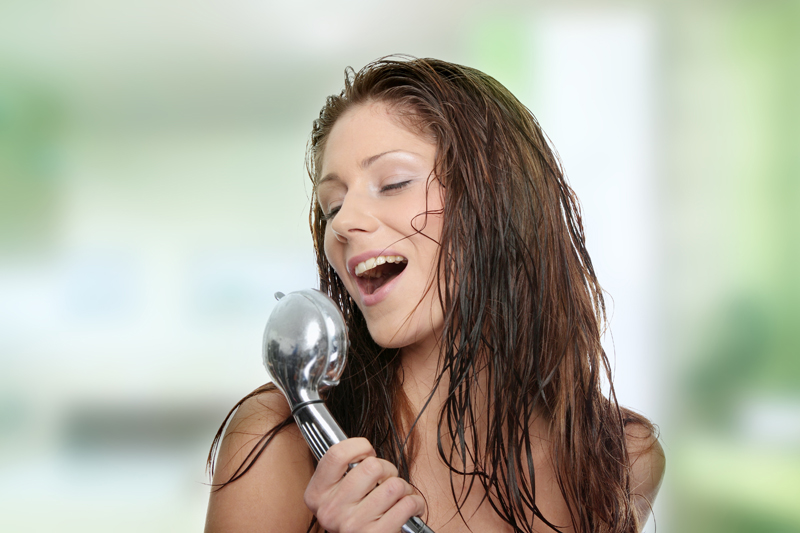 What if a medical emergency happens to you AT the gig?
It is wise to make sure your band-mates know who your emergency contacts are and how to reach them, and to make sure you learn theirs as well. That way communication can help medical care to proceed more swiftly and safely.
If you or a band-member has a medical emergency, call 911. Anything you can't handle, that requires a medical professional, is an emergency.
For an emergency, you would probably go to a nearby hospital for treatment, regardless of what medical insurance you have, or if you don't have any. In the US, hospitals get funding from the government to cover uninsured emergencies. And if you can't afford emergency and follow-up care, there are often retroactive government programs available to help with these medical expenses. This may currently vary somewhat from state to state, as the new government medical programs become fully functioning. I will elaborate on this further as the
Patient Protection and Affordable Care Act
(also known as Obamacare, PPACA, or simply the Affordable Care Act) is implemented.
Always have on hand (in your wallet, purse, etc.) –
* The name and phone number of your Emergency contact(s), loved ones, family members.
* Your medical insurance information, if you have any.
* Your blood type.
* Info on any serious disease or disability you have.
* Your prescription medications, if you use any. (Note: They should be in their labeled containers, and you should carry a copy of the prescription, because if for some reason you were detained by law enforcement, police could arrest you if they are in the wrong containers or if you don't have proof of your prescription.)
* List of medications you take.
* List of any medications you are allergic to, as well as any other allergies.
* Your doctor's (and other health practitioner's) name and contact info. If you have specialists already familiar with your condition and needs, this can be very helpful.
Recommended to keep on hand to prevent and solve problems –
* Drinking water (very important).
* Phone numbers of subs for you and other band-members.
* Remedies for pain, such as aspirin, acetaminophen...
* An emergency first aid kit, including band-aids, alcohol swabs, antibiotic such as Neosporin…
* Warm clothes and hat or hood.
* Shoes or boots for rough or wet terrain.
* A raincoat (can be the compact plastic bag kind sold in little packets).
* Clothes and a hat that provide comfortable coverage in strong sun.
* Sunscreen (Note: Many sunscreens contain harmful chemicals. Hats and protective clothing are better for your protection, and vitamin D from appropriate exposure to the sun is very beneficial to health. But when you are out in the sun a long time, a sunscreen may be needed as well).
* Insect repellent (for uninvited mosquitoes, wasps, disturbed ant colonies, etc.).
* Healthy, storable snack food (nuts, dried fruit, trail mix, natural beef jerky, etc.).
* A headlamp (very handy for moving about in dark places, perhaps moving equipment on rough ground, stairs, etc.), with batteries kept fully charged.
* Flashlights (some can be powered by winding and don't need batteries).
* Hot hands (self-heating packs).
* A blanket and a beach towel.
* Plastic tarps and/or BIG plastic garbage bags (for protecting gear and yourselves from shocks in rain, etc.).
* You may want to have a
bug-out bag
packed and in your car, in case you need to stay overnight somewhere, containing these and additional items, such as a change of clothes, toothbrush, etc. For more info on things to keep on hand for your convenience and the success of the gig, read my article,
Must Have Items For Working Musicians
.
Stay well and safe!
If you would like to listen to or purchase music by Sabira Woolley, here is her
Music Shop
.
You Should Also Read:
Injuries & Performance I
Injuries & Performance II
Safety And Liability Insurance


Related Articles
Editor's Picks Articles
Top Ten Articles
Previous Features
Site Map





Content copyright © 2022 by Sabira Woolley. All rights reserved.
This content was written by Sabira Woolley. If you wish to use this content in any manner, you need written permission. Contact Sabira Woolley for details.