Top Ten musician Articles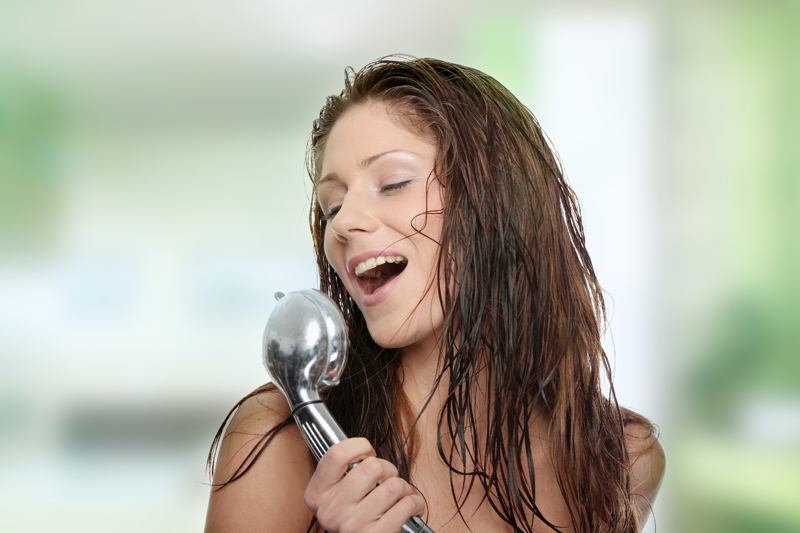 Here are the top ten articles for the Musician Site! These rankings are live and get reset at the beginning of each month, so check back often to see what your fellow visitors are most interested in!
1.
Band Promo Videos On A Budget
With creativity and these tips, you can make great promo videos for your band at very little expense.
2.
Sharing Musicianship with your Children
Playing music together is a great way to enjoy quality family time, and family bonds are strengthened by having something meaningful and beautiful to share.
3.
Five Ways To Be A Music Teacher
Teaching can provide good income for musicians. And many musicians find that teaching greatly improves their own skills. There are several ways to go about it, with various pros and cons. Here are some examples. See which ones work for you.
4.
Musicians - Reduce Your Taxes
Whether you are just beginning to do a gig now and then, or a busy music pro making a living performing and recording, here are some helpful tips for self-employed artists. This article focuses on taxes in the USA.
5.
How To Have A Great Home Recording Studio
Using today's magnificent and ever-evolving computer technology, you can now make professional recordings of your own music in your home, and at your performances. Here is what you need to put together a great home recording studio!
6.
Cuing Your Band
Bands can make their shows run smoothly and seem magically in sync and effortless, using cues to communicate onstage. Here are some useful cues commonly used by musicians in live performances.
7.
Singing Songs Of Freedom - Miriam Makeba
About 5 years ago I wanted to learn a song, a beautiful African song, called Hapo Zamani. I had heard it sung by Miriam Makeba, from her 1989 Welela album...
8.
Musicians Deserve Respect, And Regular Meals
Have you ever had a gig where you felt unappreciated and were not treated right? Do your shows ever leave you famished and run down? You are not alone! Here are some solutions. Read on!
9.
Moving Past Fear
Do you let fear keep you from chasing your dream of being a musician?
10.
Rock Like A Pirate, Me Mateys!
Bein' a hearty wench who likes pirates an' booty, an' havin' performed at a fair number o' pirate parties, I thought I would just jot out a few wee anecdotes in honor o' "Talk Like A Pirate Day". Little did I realize...
Be sure to visit the
Musician Archives
for all the articles!
Editor's Picks Articles
Top Ten Articles
Previous Features
Site Map