Top Ten musician Articles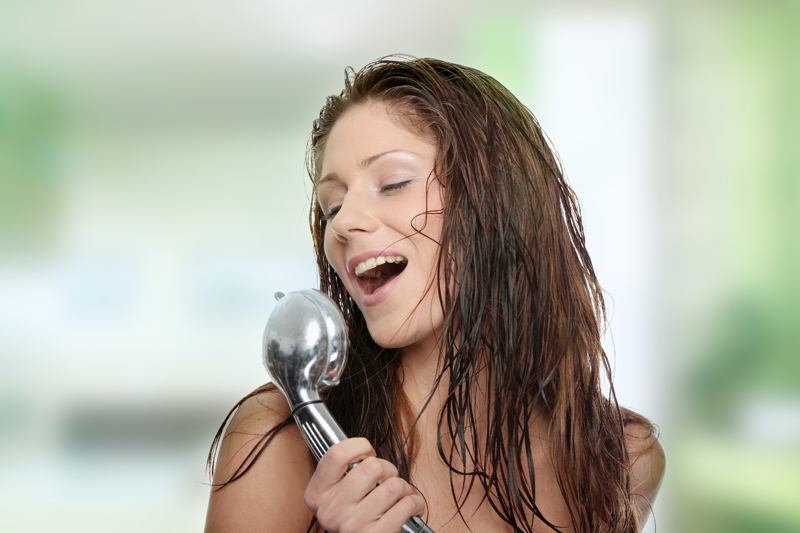 Here are the top ten articles for the Musician Site! These rankings are live and get reset at the beginning of each month, so check back often to see what your fellow visitors are most interested in!
1.
Band Promo Videos On A Budget
With creativity and these tips, you can make great promo videos for your band at very little expense.
2.
Rock Like A Pirate, Me Mateys!
Bein' a hearty wench who likes pirates an' booty, an' havin' performed at a fair number o' pirate parties, I thought I would just jot out a few wee anecdotes in honor o' "Talk Like A Pirate Day". Little did I realize...
3.
Cuing Your Band
Bands can make their shows run smoothly and seem magically in sync and effortless, using cues to communicate onstage. Here are some useful cues commonly used by musicians in live performances.
4.
Live Music And Audience Participation
Some musicians focus entirely on proficiency with their instrument. But there are also many ways to make your performance more exciting, satisfying, special and memorable by connecting with your audience.
5.
Singing Songs Of Freedom - Miriam Makeba
About 5 years ago I wanted to learn a song, a beautiful African song, called Hapo Zamani. I had heard it sung by Miriam Makeba, from her 1989 Welela album...
6.
Your Ears - Supremely Designed Music Gear
How valuable are your ears? What if they were an invented technology? What if you had to pay for them? Here is a little fun view of ears, with some tips on how to value them as we should, and prevent hearing loss.
7.
Vocalist Tips For Staying On Pitch
There are many circumstances that can cause a talented singer to go off pitch. Fortunately, there are many solutions!
8.
Musicians Deserve Respect, And Regular Meals
Have you ever had a gig where you felt unappreciated and were not treated right? Do your shows ever leave you famished and run down? You are not alone! Here are some solutions. Read on!
9.
Write Your Musician Bio
A short, attention-grabbing bio is an integral part of a musician's or band's promo. It creates an invaluable first impression, with your most important points and accomplishments. Here are some free guidelines for writing your own.
10.
Piano Exercises
For practicing or performing music, a warm-up session will help you play better. Just like exercising muscles for body-building, warm-ups can alleviate strain and make your playing more enjoyable
Be sure to visit the
Musician Archives
for all the articles!
Editor's Picks Articles
Top Ten Articles
Previous Features
Site Map