Top Ten musician Articles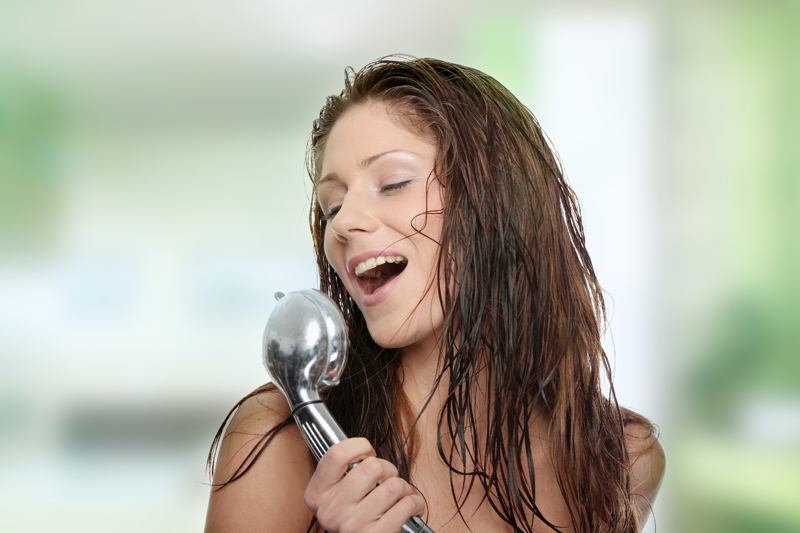 Here are the top ten articles for the Musician Site! These rankings are live and get reset at the beginning of each month, so check back often to see what your fellow visitors are most interested in!
1.
Band Promo Videos On A Budget
With creativity and these tips, you can make great promo videos for your band at very little expense.
2.
Cuing Your Band
Bands can make their shows run smoothly and seem magically in sync and effortless, using cues to communicate onstage. Here are some useful cues commonly used by musicians in live performances.
3.
Piano Exercises
For practicing or performing music, a warm-up session will help you play better. Just like exercising muscles for body-building, warm-ups can alleviate strain and make your playing more enjoyable
4.
Injuries & Performance I
Sometimes in the life of a musician, there may be stumbling blocks, snags, pitfalls and pratfalls. What happens when you don't steer clear and you really do "break a leg"?
5.
Playing Solos
One of the most rewarding parts of performing is taking a solo during a song. It is a place to be an expressive artist, to emote, to show off your chops, and share your musical soulfulness.
6.
Funny Band Stories
A career in music is rarely boring. Expect the unexpected! Learn to roll with it. Boogie through bloopers with a belly laugh! Sometimes excruciating moments remain as hilarious memories, stories to tell with relish. Here are some stories from my band when we played regularly at theme parks.
7.
Five Ways To Be A Music Teacher
Teaching can provide good income for musicians. And many musicians find that teaching greatly improves their own skills. There are several ways to go about it, with various pros and cons. Here are some examples. See which ones work for you.
8.
Singing Songs Of Freedom - Miriam Makeba
About 5 years ago I wanted to learn a song, a beautiful African song, called Hapo Zamani. I had heard it sung by Miriam Makeba, from her 1989 Welela album...
9.
Live Music And Audience Participation
Some musicians focus entirely on proficiency with their instrument. But there are also many ways to make your performance more exciting, satisfying, special and memorable by connecting with your audience.
10.
Write Your Musician Bio
A short, attention-grabbing bio is an integral part of a musician's or band's promo. It creates an invaluable first impression, with your most important points and accomplishments. Here are some free guidelines for writing your own.
Be sure to visit the
Musician Archives
for all the articles!
Editor's Picks Articles
Top Ten Articles
Previous Features
Site Map