Top Ten musician Articles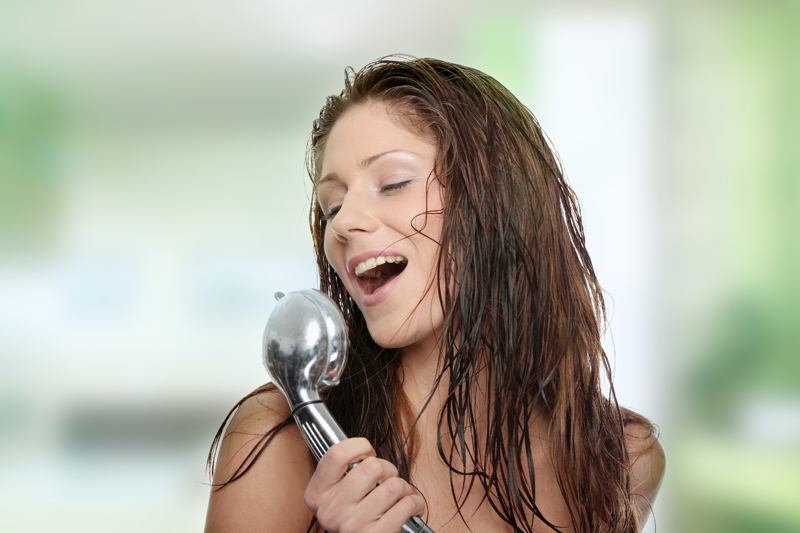 Here are the top ten articles for the Musician Site! These rankings are live and get reset at the beginning of each month, so check back often to see what your fellow visitors are most interested in!
1.
Band Promo Videos On A Budget
With creativity and these tips, you can make great promo videos for your band at very little expense.
2.
Singing Songs Of Freedom - Miriam Makeba
About 5 years ago I wanted to learn a song, a beautiful African song, called Hapo Zamani. I had heard it sung by Miriam Makeba, from her 1989 Welela album...
3.
Your Ears - Supremely Designed Music Gear
How valuable are your ears? What if they were an invented technology? What if you had to pay for them? Here is a little fun view of ears, with some tips on how to value them as we should, and prevent hearing loss.
4.
Sharing Musicianship with your Children
Playing music together is a great way to enjoy quality family time, and family bonds are strengthened by having something meaningful and beautiful to share.
5.
Cuing Your Band
Bands can make their shows run smoothly and seem magically in sync and effortless, using cues to communicate onstage. Here are some useful cues commonly used by musicians in live performances.
6.
Vocalist Tips For Staying On Pitch
There are many circumstances that can cause a talented singer to go off pitch. Fortunately, there are many solutions!
7.
The Noble Fan - Patron Of The Arts
Wondering why some family members, fans and friends may be lackadaisical about showing enthusiasm for your music? If they tell you they like your band, they probably do. They may just need some enhanced understanding about the mutual benefits of expressing their support, and how easy it can be.
8.
Moving Past Fear
Do you let fear keep you from chasing your dream of being a musician?
9.
Playing Solos
One of the most rewarding parts of performing is taking a solo during a song. It is a place to be an expressive artist, to emote, to show off your chops, and share your musical soulfulness.
10.
Five Ways To Be A Music Teacher
Teaching can provide good income for musicians. And many musicians find that teaching greatly improves their own skills. There are several ways to go about it, with various pros and cons. Here are some examples. See which ones work for you.
Be sure to visit the
Musician Archives
for all the articles!
Editor's Picks Articles
Top Ten Articles
Previous Features
Site Map